How to bulk erase a Mercury controller

How to bulk erase a Mercury controller for use with Premisys
This article applies to IP controller, 2 Reader controller, and POE Controller.
The Bulk Erase will set the controller to its default IP address 192.168.10.20.
Set the DIP switches to 1&2 on, 3&4 off.
Power on the controller.
Press the Reset button on the controller.
Within 10 seconds after the reset, put dip switch one down or in the off position.
The board will now cycle through led cycles. Should take 30-45 seconds.
After a steady heartbeat appears, position dipswitch 2 down or off and hit reset.
Your board should now be ready to program.
You can watch the How to bulk erase a controller video here.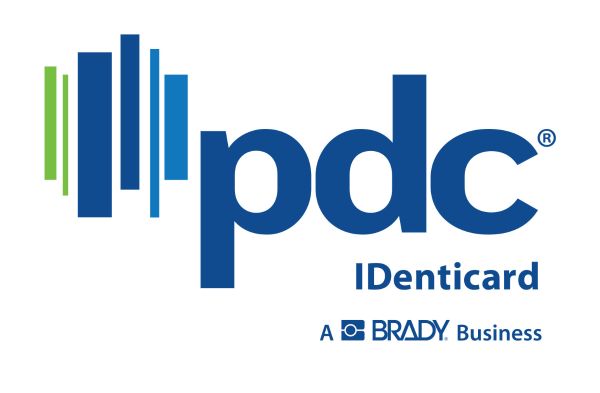 ---
---