Error Code 2501 "The Open Report action was canceled"

Error Code 2501 "The Open Report action was canceled"
Problem: Error Code 2501 "The Open Report action was canceled"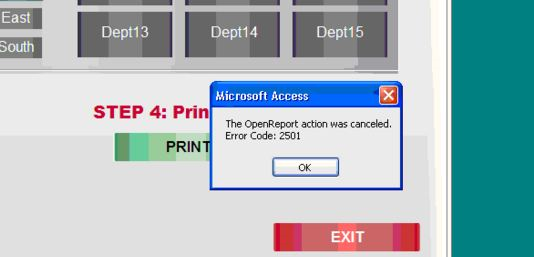 This error occurs when the printer setup in the software is not configured for the proper card stock.
Open the printing preferences TempbadgeBT4 printer driver in windows verify the proper card stock is configured.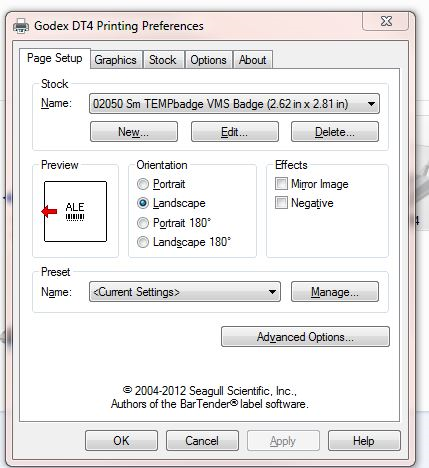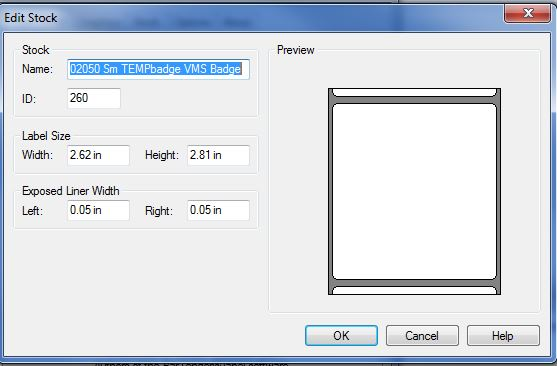 Once the printer is setup properly. Open the tempbadge vms software.
Log in as administrator.
Admin is the user name.
changeme is the password.
Click on printer setup.
Select the Destination only badge, printer and stock click save.
Select Name and Destination printer and stock click save.
Print the card no errors should appear.

---
---