How do I purchase a support agreement?

How do I purchase a support agreement?
The software support agreement covers support for PremiSys ID software.
IDenticard's PremiSys ID software support agreements include unlimited tech support by phone from 8:30 AM to 7 PM EST, Monday through Friday. Software upgrades to the latest PremiSys ID Pro versions are included as well.
Software support agreements do not include card designs, database work, and other professional services.
If you'd like to purchase a card design(s), please see How do I Purchase a Card Design FAQ
If you would like to receive a quote for a yearly Technical Support Agreement please fill out the form below and someone will contact you with a quote.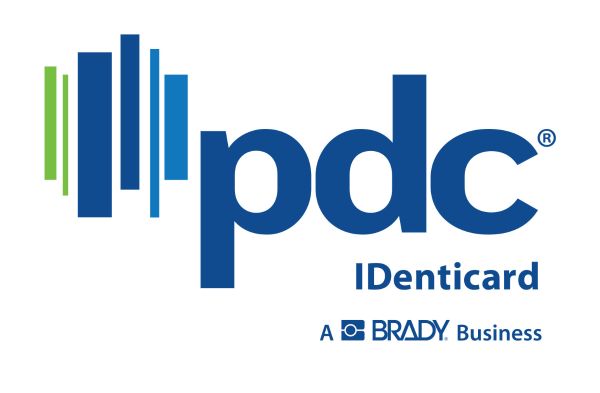 ---
---