Activating PremiSys ID Mobile License
Activating PremiSys ID™ Mobile License

All licensing activations are done from the Server computer. This is a manual activation process and you must call technical support in order to activate the mobile licenses.  Please call 1-800-233-0298 between 8:30 am to 7:00 pm
After you purchase your mobile client licenses, contact IDenticard Tech Support at 800-220-8096. Then follow
the steps below to get challenge codes you must give Tech Support so that they can assign a key for your
system. Remember that you cannot license and use PremiSys ID Mobile when running PremiSys ID in Demo
mode – you must activate PremiSys ID first.
Open Help > License Upgrade from the Main menu in PremiSys ID.

The License Management window opens to the "PremiSys ID" tabbed page. You can ignore what appears on
that page. Click the "Mobile" tab to open the page shown below. The callouts in this illustration guide you
through what you see and what you should do in this window.
Click the "Upgrade" button in the License Management window. The License Upgrade window opens and
displays numbers in the Code 1 and Code 2 fields.
Tell the IDenticard Tech Support Representative the numbers that appear in the Code 1 and Code 2 fields. The
Tech Support Rep will then give you a code to enter into the Reg Key 1 field and or Reg Key 2.
Enter this code into the Reg Key 1 field. If no code is given for Reg Key 2 use a zero.
Click "OK" to finish the process.
Wait for the License Management screen to reappear. When it does, all the purchased Mobile licenses are
activated in your PremiSys ID system.
Click the red "X" in the License Management window to close it.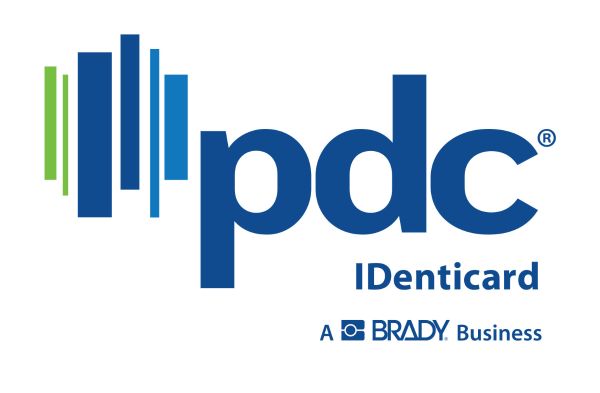 ---
---