IDenticard® PremiSys™ v4.1
IDenticard security release for CVE-2019-3906 vulnerability
PremiSys v4.1 provides the patch to resolve the CVE-2019-3906 vulnerability identified by Tenable.
VERY IMPORTANT – PLEASE READ
Make sure that you read and perform these pre-installation instructions prior to upgrading the PremiSys™ software.

Step 1: For access control users of Mercury hardware only. If you are using only PremiSys ID, go to Step 2.
A. Upgrade all firmware on Mercury hardware.  [View firmware upgrade instructions]
Controller firmware downloads:
IO board firmware downloads:
B. Review the OEM Code Statement. If the PremiSys access control system is using non-compliant Mercury hardware, you may be required to purchase OEM Code licenses.

Step 2: Confirm that the server and client workstations meet our current PC requirements for PremiSys. [View PC Requirements]

Step 3: Click here to request the PremiSys v4.1 download link to be sent to you via email.

Step 4: Questions? View FAQs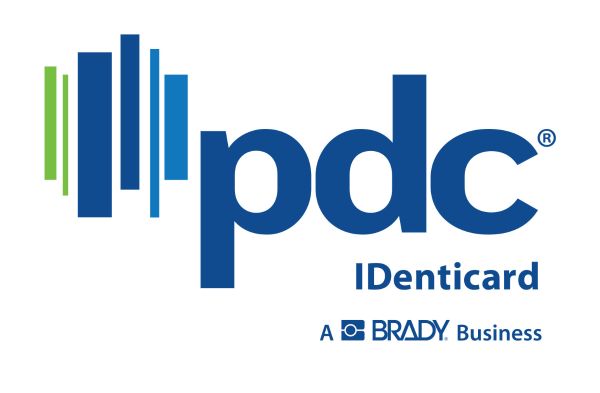 ---
---