How to setup a printer in PremiSys

How to setup a printer in PremiSys
Before you begin, make sure the printer driver is installed on the local computer by USB or Ethernet and has the proper driver settings selected. If you need to download a driver or firmware for a printer please visit our Printers Category.
There are 2 places you need to verify if the printer that you want to use is setup in PremiSys Software. First the Card Print Manager and second the card design needs to be associated to the printer.
First we will select the printer we are going to be using.
Go to Task > Card Print Manager. Once the Card Print Manager box opens, go to File, then select Manage Printers. When the Manage Printers box opens, put a check mark beside the printer you will be using. Click on OK, then click on File and Exit in the Card Print Manager.

Next we will assign the card design to the printer you are using.
 Go to Tasks > Card Design Home > Manage Printers. Once the Manage Printers box opens, select a Card Design and a Printer in the two drop-down boxes. Once you've made your selections, click OK. You will have to select the card design and printer and click OK for each card design you want to assign a printer.
You should be able to print a card now the printer is assigned to the card design. Please follow the next step if you are encoding a magnetic stripe card.
This next step is only if you are using a magnetic encoder to encode the magnetic stripe on the back of the card.

Go to Task > Card Design Home. Open the Card Design in question. Go to Properties on the right-hand side of the screen. In the Control Settings, make sure that your printer is selected in the Default Printer drop-down box.
If not, put your mouse to the right side of the empty box and click. You will see a drop down box. Select your printer. Click on Save in the top-left corner of the software, then close the Card Design Home. 
Now the card is saved and the printer setup you can print and encode your card.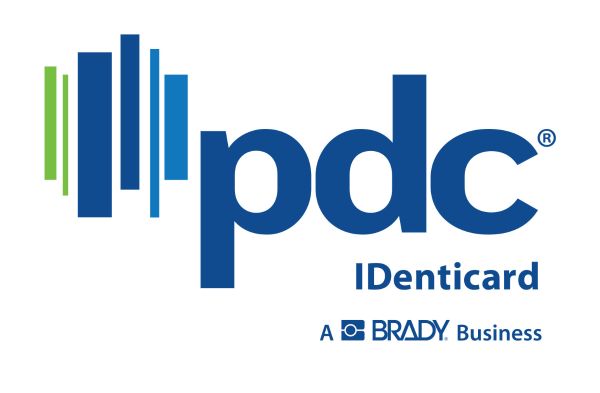 ---
---