Setting up Auto Login with Morpho Advanced Client Configuration
Setting up Auto Login with Morpho Advanced Client Configuration
We recommend setting up auto login with the advanced client configuration, doing so will allow a user to auto-login into the Morpho client by clicking the enrollment fingerprint in Premisys.
In Windows click the start button and go to Programs or Apps on a sever OS. Click the MorphoManager Folder- then click the MorphoManager Advanced Client Configuration.
Under Automatic login – Check the Enable automatic login checkbox. Then enter in the Morpho Username and Password you would like to use for auto-login. Click Apply Changes.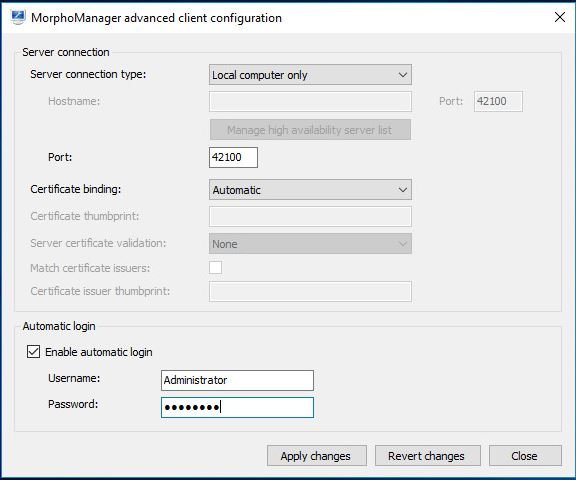 Click Close. Now when you click the Morpho Client icon or click the fingerprint icon within PremiSys you will be automatically logged into the Morpho Software.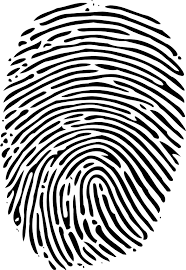 ---
---