Can't open cardholder record by double clicking in PremiSys

Issue:
When double clicking on a cardholder record, the record does not open.
You can right click on the record and open with the screen design name or click on the drop down arrow next to the new cardholder button and select the screen design name.
Fix:
You will need to define the Default Screen Design. Click on the Tasks menu bar, go to Security Administration, select the user and click edit. If you don't see the Security Administration menu then you will have to reach out to the admin. Click and re-select the default screen design in the drop down list even if it is selected and click Ok. (See image below)
Close and reopen the navigator. You should now be able to open records by double clicking. You will have to do this for every user that can not double-click to open a record.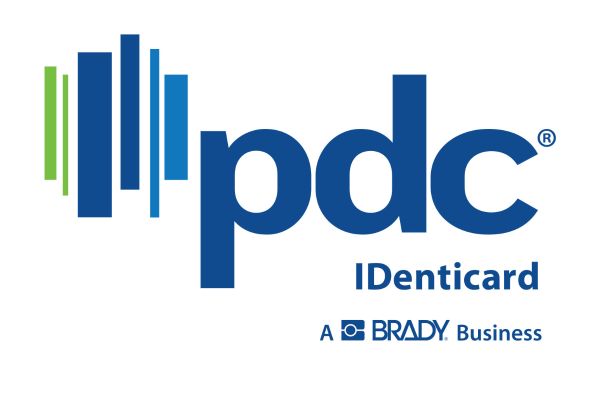 ---
---