Access Control Firmware Download page

Current Mercury Panel Firmware and Schlage product firmware.
IMPORTANT ***** Mercury Technical Bulletin 1/13/2020 Please Read *****DATE AND TIME ASSOCIATED FUNCTIONALITY WILL BE SEVERELY IMPACTED ON ALL LP INTELLIGENT CONTROLLERS STARTING MARCH 1ST, 2020*****
Click here for full service bulletin.
The firmware updates can be found on the list below.
Click Here for instructions Upgrading LP Controller Firmware through the Configuration Manager
Click here for instructions on updating firmware within PremiSys.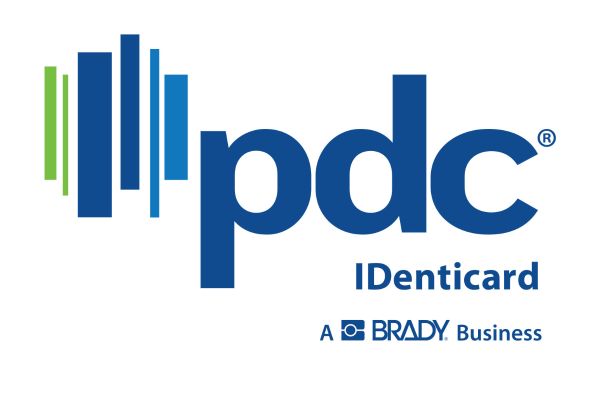 ---
---