Does IDenticard Repair Printers?
Repairs, troubleshooting and more...
IDenticard sells reliable PVC ID card printers from brands like Fargo™, IDP™ and Zebra™, and we're confident in the quality of these machines. However, even the best machines suffer a breakdown on occasion, and IDenticard's line of PVC printer service plans is designed to make sure you never miss a badging beat in the event of printer trouble.

IDenticard offers three different levels of ID card printer support plans: Premium (four-year term), Standard (one-year term) and Basic (one-year term). Click here for more information or to purchase a Printer Service Plan.
Customers with a paid printer support plan are eligible for a loaner printer while their printer is being repaired.
On-demand repair and troubleshooting services are available as well, and are charged at an hourly rate.
Services offered vary depending on the plan (see our comparison chart below), but include telephone and web help desk support, firmware upgrades, printer repairs, reduced pricing on printheads, overnight loaner service and more. Our wealth of options makes us the perfect choice for Zebra™ printer repair, Fargo™ printer repair and IDP™ printer repair.
IDenticard is able to offer on-site support services to select customers located within a 100-mile radius of one of our three main sites. To find out if you qualify for this type of support, please contact us.
Didn't buy your printer from us? No problem! IDenticard offers printer service plans and repair services regardless of where the printer was purchased. We cannot service all printers; however, if your printer is outdated or obsolete, we will help you compare the costs associated with a repair versus an upgrade and find the perfect solution for you.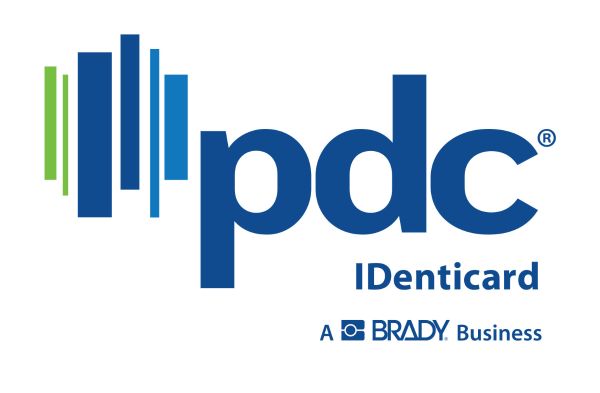 ---
---