PremiSys Mobile Home Page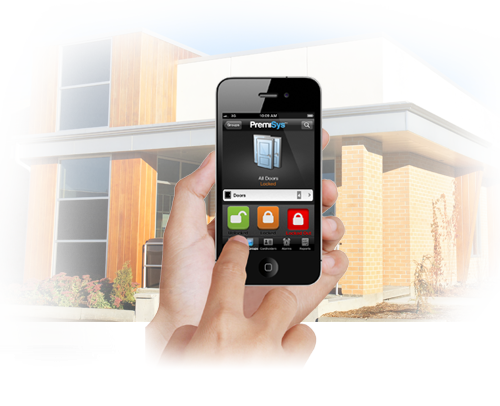 PremiSys Mobile App Demo Videos
PremiSys Mobile 2.0 on the iPhone - systems with access control & badging
You will follow these steps for first time setup of the mobile app.
Server-Side Setup and Management.
1.) License the mobile app licenses on the PremiSys server machine.
2.) Assign User Rights in PremiSys for the Mobile App.
3.) Managing Device Connections.
4.) Accessing PremiSys Mobile Outside of the Local Network.
Connecting a mobile device
Note The server must be licensed and configured for mobile users.
1.) Connect Mobile App to the PremiSys Server
2.) PremiSys Mobile First Time Login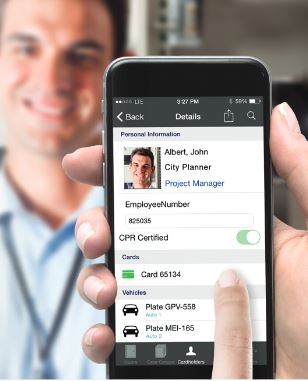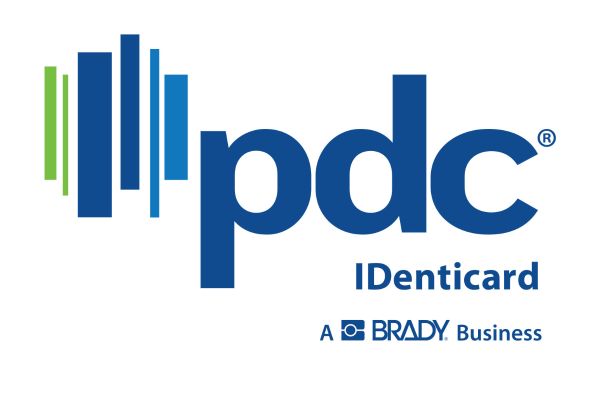 ---
---